Professional Marine Surveyors
With our many years of experience in the field of professional accompaniment of all kinds of goods to be transported to almost any place in the world, we are able to process any transport order, no matter how extensive or special, for our customers so that they no longer have to worry about anything , when it comes to documentation, load securing or transport insurance.

Our team, consisting of experienced captains and experts from the nautical and technical field, will bring your transport to a safe and successful conclusion.
Transport & Cargo Surveys
Shipping your goods and products
requires strategic planning and security,
especially when it comes to containers, tanks or general cargo.

We support you!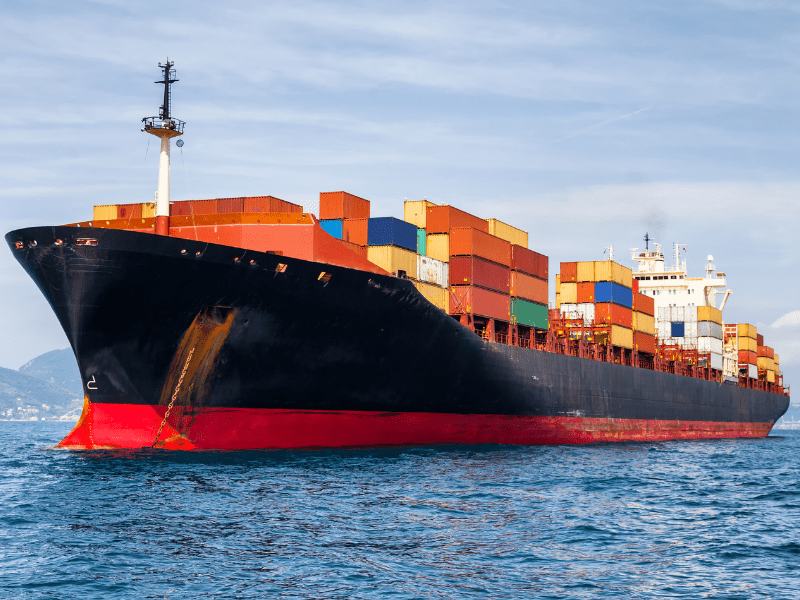 "Professionalism, foresighted thinking and action as well as strategic foresight are the values ​​with which we weigh our services for you.
Because only a perfect strategy can ensure that your transport project runs smoothly and without delays according to your specifications and can be completed successfully."

German Survey Consulting

• Holland: Antwerpen & Rotterdam
• France: Dunkirk